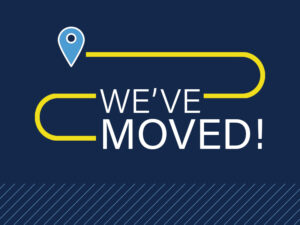 As part of the basement renovations, all of the EdIT offices and workspace have moved. We have all shuffled a few times, but we're finally settled in! We're all in one corner of the "Garden Level" now, making it easier to get support. If you need to see us for assistance, or are just popping in to say hello, you can find us:
EdIT main workspace: Peabody 014
Alan: Peabody 014a (inside the 014 workspace)
Calvin: Peabody 015
Charlie: Peabody 016a
Gia: Peabody 016
Drop by to see our new digs!