Meet the New Work-Study Student Team
EdIT is fortunate to have three new work-study students working with our team this year. Please say hello to Wid, Jack, and Jerome as you see them around the building.
Wid Alsadoon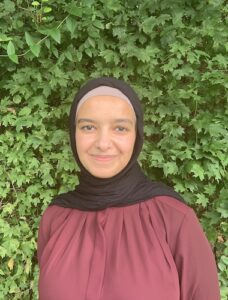 Hello all, my name is Wid Alsadoon and I'm currently a junior from Charlotte, North Carolina. I'm majoring in Computer Science and Economics and hope to work with both after graduating. It's been a great experience meeting many of you at the start of the semester and I can't wait to meet and work with many more throughout the year!
Jack Stoops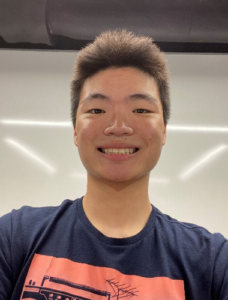 Hi, I'm Jack and I'm from High Point, North Carolina. I'm a freshman majoring in Biomedical Engineering. I love listening to music and rock climbing. If you see me hopping around the building, don't be afraid to ask me why! I look forward to working with all of you!
Jerome Ibrahim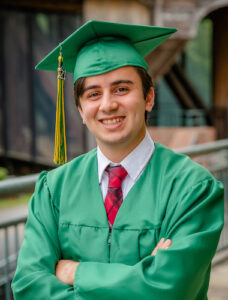 My name is Jerome and I am from Winston-Salem, North Carolina. I originally grew up in Egypt and moved to the United States in 2016. I am a freshman majoring in computer science. In my free time, some of my favorite things to do are watching Netflix, playing soccer, and swimming. You might even see me on the field at some sporting events with my camera because photography is a big passion of mine, even a side business. I can't wait to meet you all.