Upcoming Changes to the Microsoft 365 Login Page
On Thursday (January 6), the University is moving to Microsoft's cloud-based method of authentication for Microsoft 365. This change is primarily behind-the-scenes for students, faculty, and staff, but the sign-on page used to log on to Microsoft 365 will look different.
Microsoft 365 sign-on page on 1/6/2022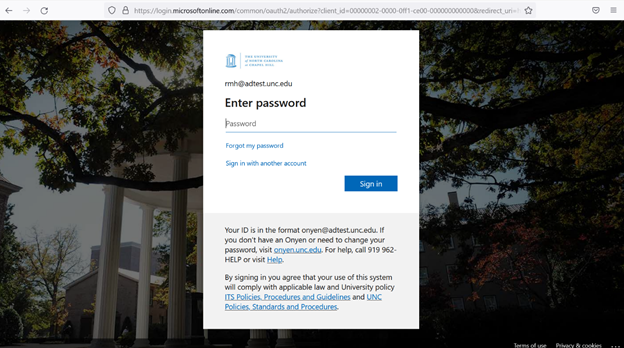 Microsoft 365 sign-on page until 1/5/2022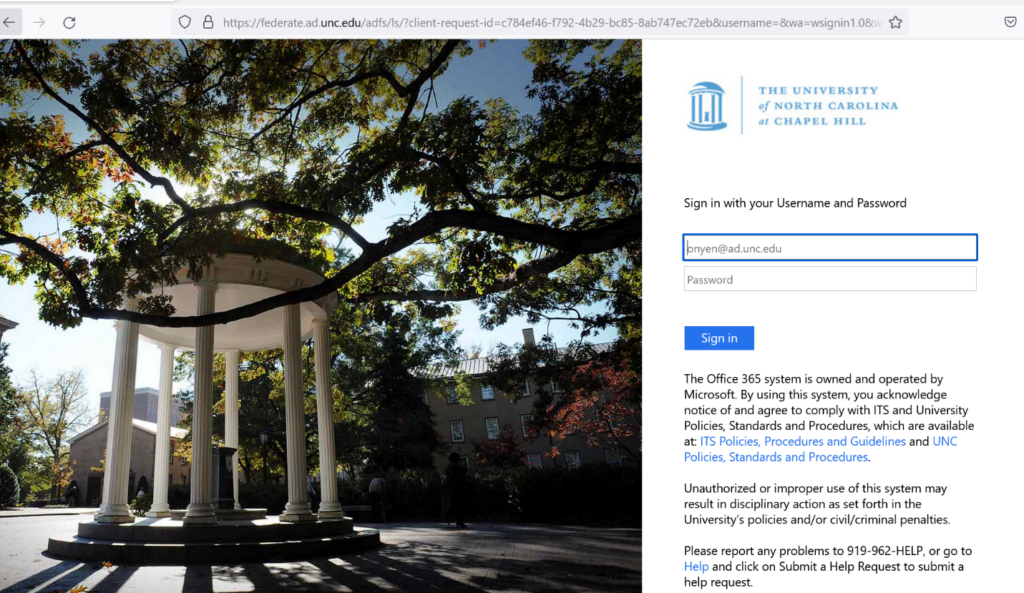 To learn more about this change and why it was needed, you can read this article on moving to cloud authenticating.