EdIT
Peabody G060
Contact: Request Help | Start a Support Chat | (919) 966-6220
Remote Support: 8:00 – 5:00, Monday – Friday
Peabody Support: Wednesdays, 9:00 – 4:00 & by appointment
CCEE Support: By appointment only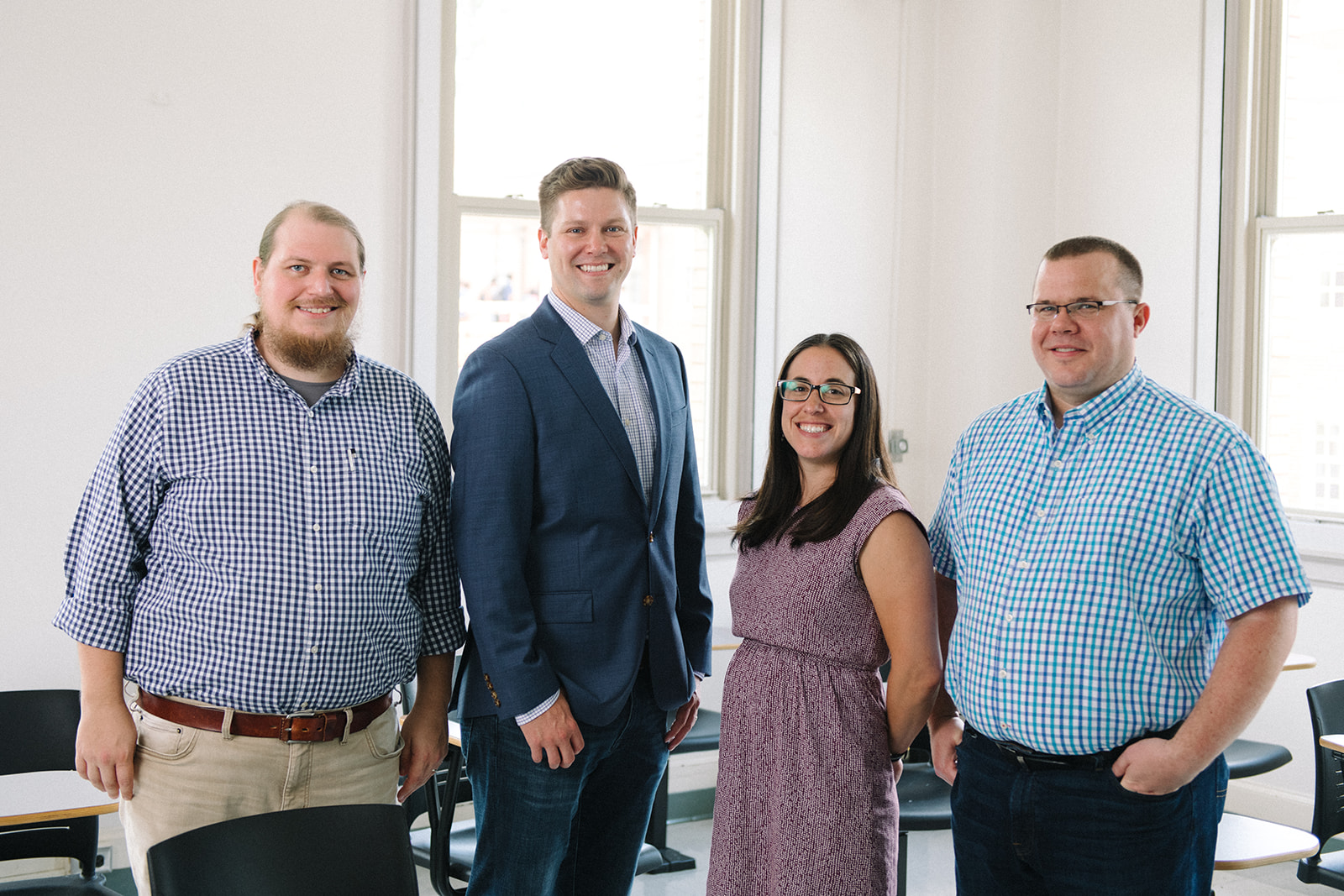 SOE Information Technology
In partnership with faculty and staff, Education IT (EdIT) provides thoughtful, innovative, and sustainable technology solutions to advance the mission of the School of Education. We offer both information technology support and consultation, as well as instructional technology services to advance the research, instruction, and administrative functions of the school.
Need Help?
If your request is urgent, you can reach the entire EdIT team via the chat function to the right. We are also available at (919) 966-6220 during our Peabody support hours. If your request is not time sensitive, please submit a request and we will assist you as soon as we are able.
Note: The ITS Service Desk is the first point of contact for student and after hours faculty and staff support.
EdIT Announcements
January 11, 2021

December 9, 2020

November 20, 2020

July 30, 2020
Upcoming Events
There are no upcoming events at this time.